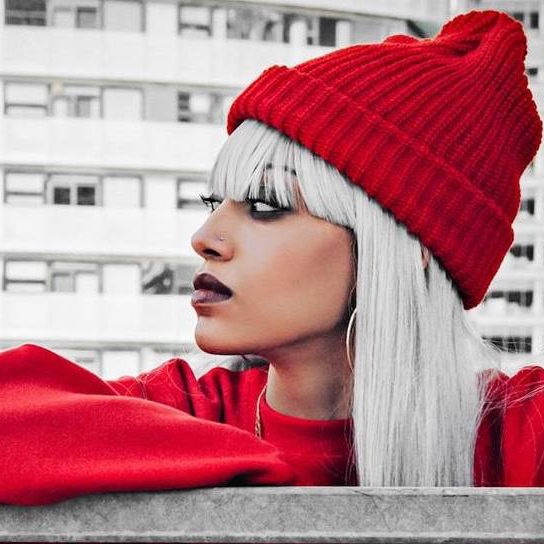 – Artist started with 4,500 Facebook Likes
– When Jens was hired, he grew her FB Likes to 62k+
– Started with 25k followers, Haley now has 115k+
– Her followers are a result of campaigns on FB, IG & YouTube
*This created momentum that made Haley notable enough to get verified on IG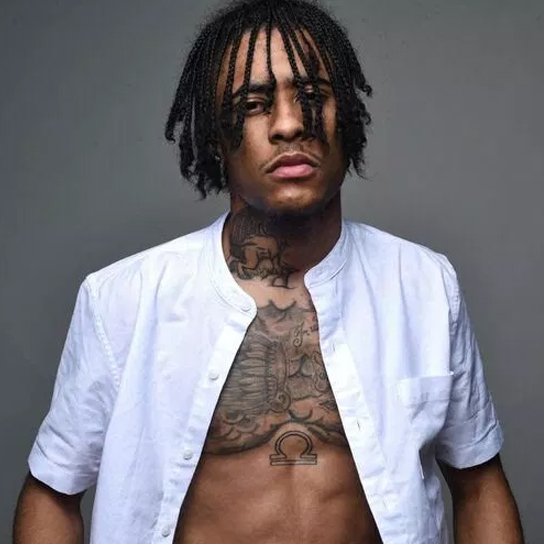 – Currently on Facebook, "Hybrid" music video is at 400k+
– Traffic is spilling over to his YouTube & Spotify
– Egypxn gained an extra 50k+ streams via Spotify for his single
– His video gained an extra 45k views via YouTube
– His subscribers from 200 to 2,300
*He's gaining on average 200+ followers a day on IG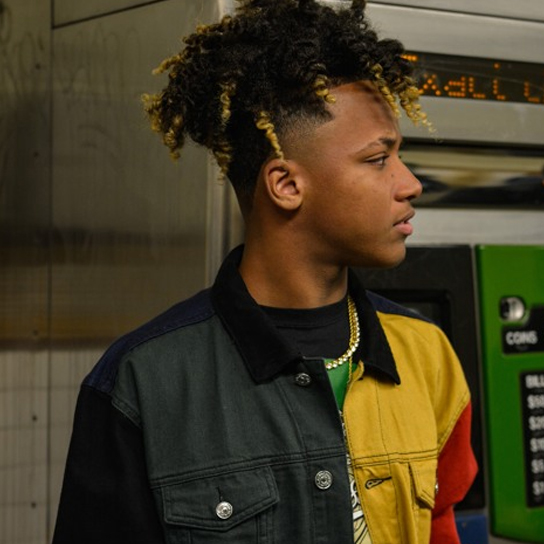 – Currently on IG, 250k+ views for "OPPS" music video
– Currently on YouTube, 879k+ views for "OPPS" music video
– Justin is receiving around 2k daily streams on Spotify
– His IG is growing everyday
– Multiple major labels reach out about doing business
Artists Rush Out To Create Music Videos But Very Few Ever Have A Solid Strategy In Place To Make Sure That Video Get's Any Exposure.
By Harnessing The Power Of Facebook Not Only Can We GUARANTEE That Your Music Video Will Be Seen, We Can Ensure That The Right Viewer Sees It.
Everyone Wants To Go Viral, So Why Leave It To Chance? Some Sit And Wait Around For A Video To "Organically" Hit Millions, In Most Cases It Never Does. The Word Organic Is Misleading Because Major Labels Spend Millions Of Marketing Dollars To Ensure Their Videos Get Maximum Exposure.
Numbers Don't Lie……..Sometimes. In The Digital Marketing World Numbers Can Lie All The Time. You Can Simply Type In "Buy Views" On Google Search And Send As Many Views As You Want To Any Music Video. However What Can NOT Be Faked Is Real Engagement.
What Is The Point Having 1 Million Views If NO ONE Is Talking About You, Listening To Your Music And Telling Others?
Leverage The Ad Platform Of The Biggest Social Media Site In The World And Get Real Traffic Directly From The Source. Now, More Than Ever Before You Have The Power To Connect With Your Potential Fans By The Millions Without The Help Of A Major Label.
These Are Just A Few Campaigns Out Of Many. We've Worked Extensively With Hundreds Of Artist Major And Indie.
If You're Interested In Taking Your Brand To The Next Level
Fill Out The Application Below